Notes from the Owners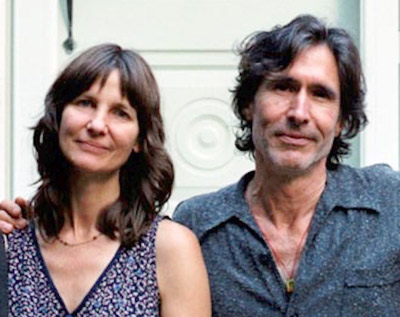 Owners since 1998, Don & Sue LaSala have striven to steward this special place with awareness of and respect to, and preserve, conserve and reserve this home birthplace of songs and bands for now and future: keeping this micro-preserve of 4 acres intact & unsullied, the surrounding land pristine as when its peacefulness was inspirational to certain now-world renowned musicians.

If You Are Planning to Visit... Parnassus Lane, not a town road, is itself privately owned by various property owners. We own only part of the road before Big Pink and somewhat beyond. A neighbor who can be unfriendly to Big Pink fans is responsible for the "No Trespassing" signs. We are actually friendly folk who appreciate everyone's often moving stories of their connections to this place!

If you end up on Parnassus Lane, please realize you are one of many hundreds of folks coming here. Please respect our and our guests privacy by remaining in the "street front" area and not walking around the property unless invited by us.

So, if you happen to wander up the road, getting "lost" somehow and happen upon Big Pink: and if you need to stop the car, better to do so on the Big Pink side of the road: hey, as you happened upon the place, you might as well take a picture of you and your friends in front! You could even send us one of your favs!